Web pages of municipalities: poor in data
Date: 10.10.2017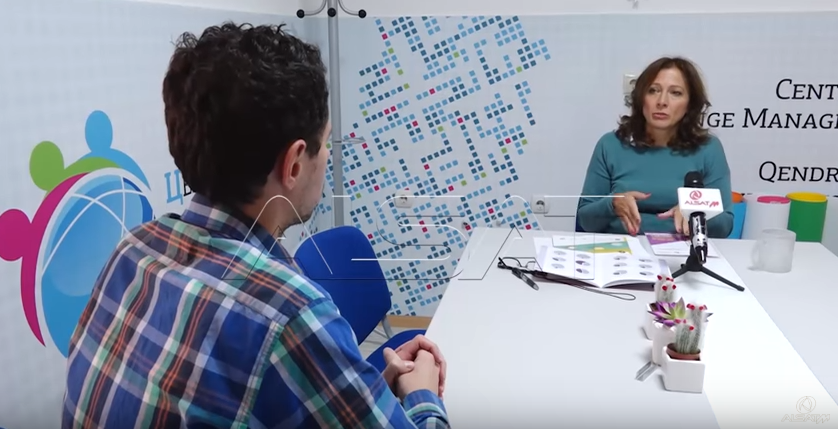 While the word transparency echo's trough the mouths of the current mayors, the same current mayors of the municipality's cannot provide evidence of much victory on this field. On the web page of the municipalities there can be found only 15,9 percent of the total number of information which is mandatory to be there as well as to be available to citizens, shows the research from Center for Change Management.
Richest in information are the web pages of Bitola, Strumica, Prilep , however they too have less than half of the mandatory data. At the end of the list are Aracinovo, Vevcani, Lipkovo, Staro Nagorichane and Cucer Sandevo, who do not have web pages at all. Important documents such as public procurements, budgets, audit reports are not published.
"Only one municipality from 81 (eighty-one) have published data and information regarding the level of polluting substances in the water, in the air and in the soil. Additionally, most of the municipalities do not publish their urban plans. Those who do have published data, have a problem in the technical part in other words the they cannot be open" states Neda Maleska Sachmaroska Executive Director of Center for Change Management.
Citizens on the Internet cannot be informed even about the services of the municipalities. Only 11 municipalities have published instructions on how to fill in certain forms. The survey showed that citizens expect much more information from local authorities.
"They are most interested in finance, in other words how the municipality money is spent. Citizens are interested in data and information in the areas of education, kindergarten centers, schools and all of their capacities. They are interested in data and information for the work and information about the work of the council, "adds Maleska Sachmaroska.
According to Maleska, the low level of information has a negative impact on the economic development of the municipalities. As a positive example she emphasizes the example of Britain where there are detailed information not only for municipal projects and services, but also for councilors representing citizens.
Web transparency barometer:
Bitola 47.44%
Strumica 45.51%
Prilep 44.87%
Arachinovo 0.00%
Vevcani 0.00%
Lipkovo 0.00%
Staro Nagorichane 0.00%
Chucher Sandevo 0.00%