Meeting of the civil society organization for establishing of the network for regulation impact assessment - RIA
Date: 04.12.2017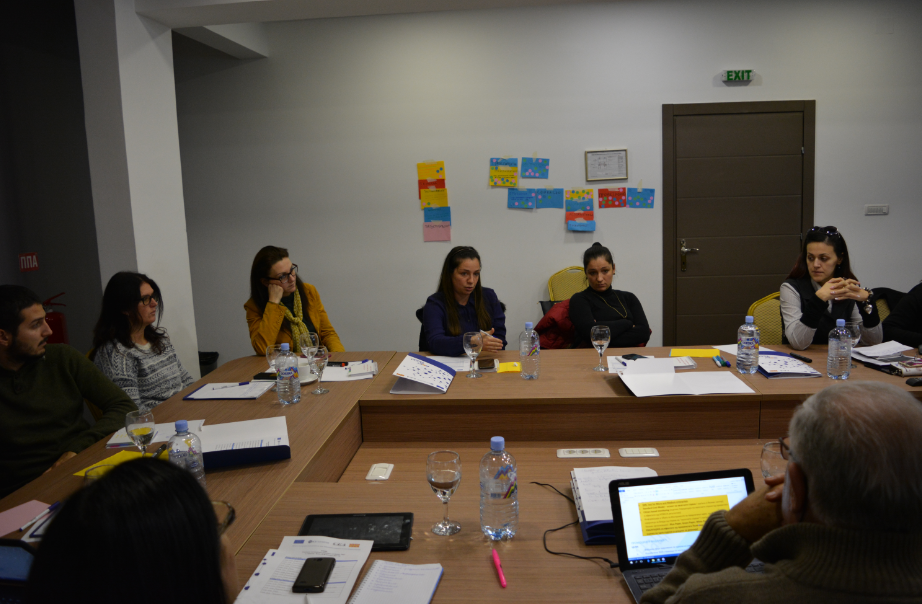 The Center for change management participated in the second meeting of the representatives of a number of civil society organizations, which will be part of the network for evaluation of the regulation impact assessment (RIA) and is being formed as a part of the project of the Institute for Democracy – Societas Civilis and the Center for economic analyses: "Assessment of the impact of the regulation in the shadow – Promotion of the policy based on evidence in Macedonia"
The event took place on the 29th and 30th of November in the Hotel Gardenia, in Veles.
The draft of the strategic plan for the RIA network was presented during the meeting of the civil society organizations. This document is yet to be adopted and the civil society organizations (CSO's) will undertake their activities in accordance with it.
In addition, the rules and procedures for the functioning of the network were also discussed, as well as the draft of the communication plan.
The goal of the establishing of the RIA network is to increase the possibility for active engagement of the CSO's in the process of assessment of the impact of the regulation as well as the reforms of the public policies through the networking, inclusive consultations and training.
The RIA network is designed to function as a partner of the institutions through offering services for assessment of the impact of the regulation as it promotes creation of policies based on evidence.
The project "Assessment of the impact of the regulation in the shadow", which is being financed by the EU, will lead to advancement of the good governance with the networking and capacity building of the CSO's for monitoring and analyses of the RIA implementation. The good implementation of the RIA will contribute to a higher quality of the legislation, increased inclusion of the citizens, increased level of legal security, improved level of the legal certainty, better financial planning and increased transparency of the political processes.